Hubspot Module
Acquire API-Token​
Create contacts in Hubspot. In order to acquire an API-Token for Hubspot create a new App in Hubspot an assign respective privileges below the scope tab.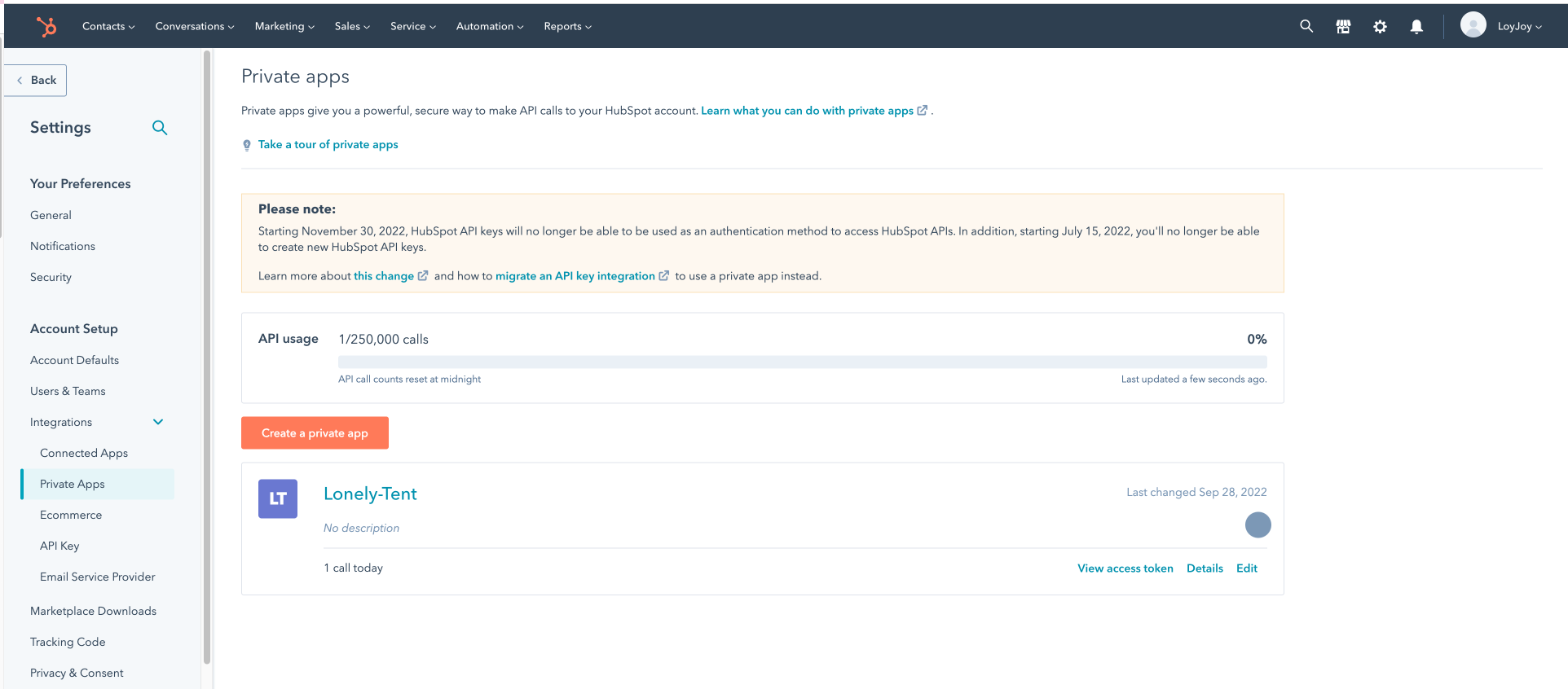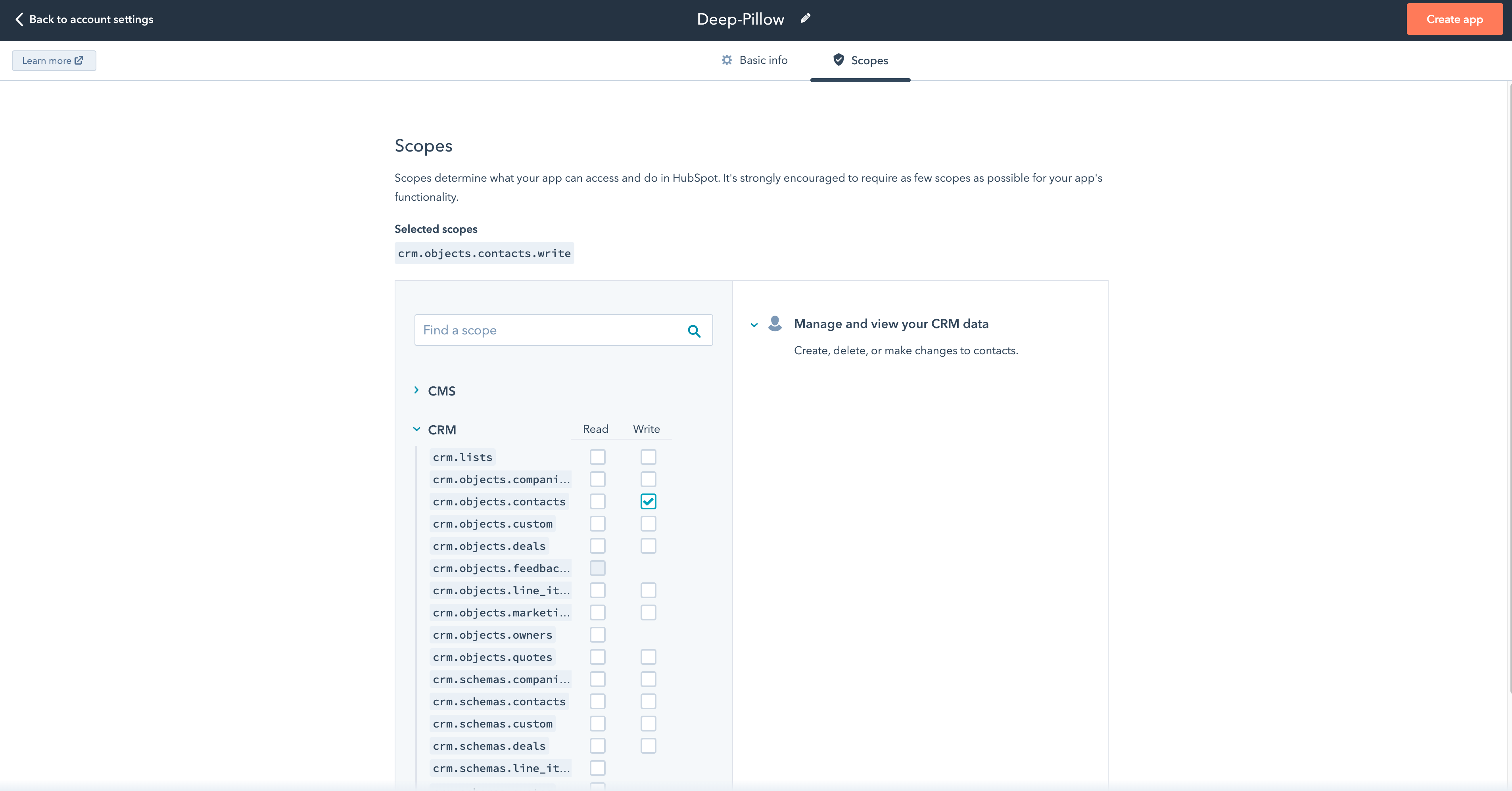 For further information refer to the official Hubspot documentation.
Properties​
An overview about properties of your contact can be retrieved in Hubspot below contacts.

Furthermore, here is an example for creating properties in LoyJoy.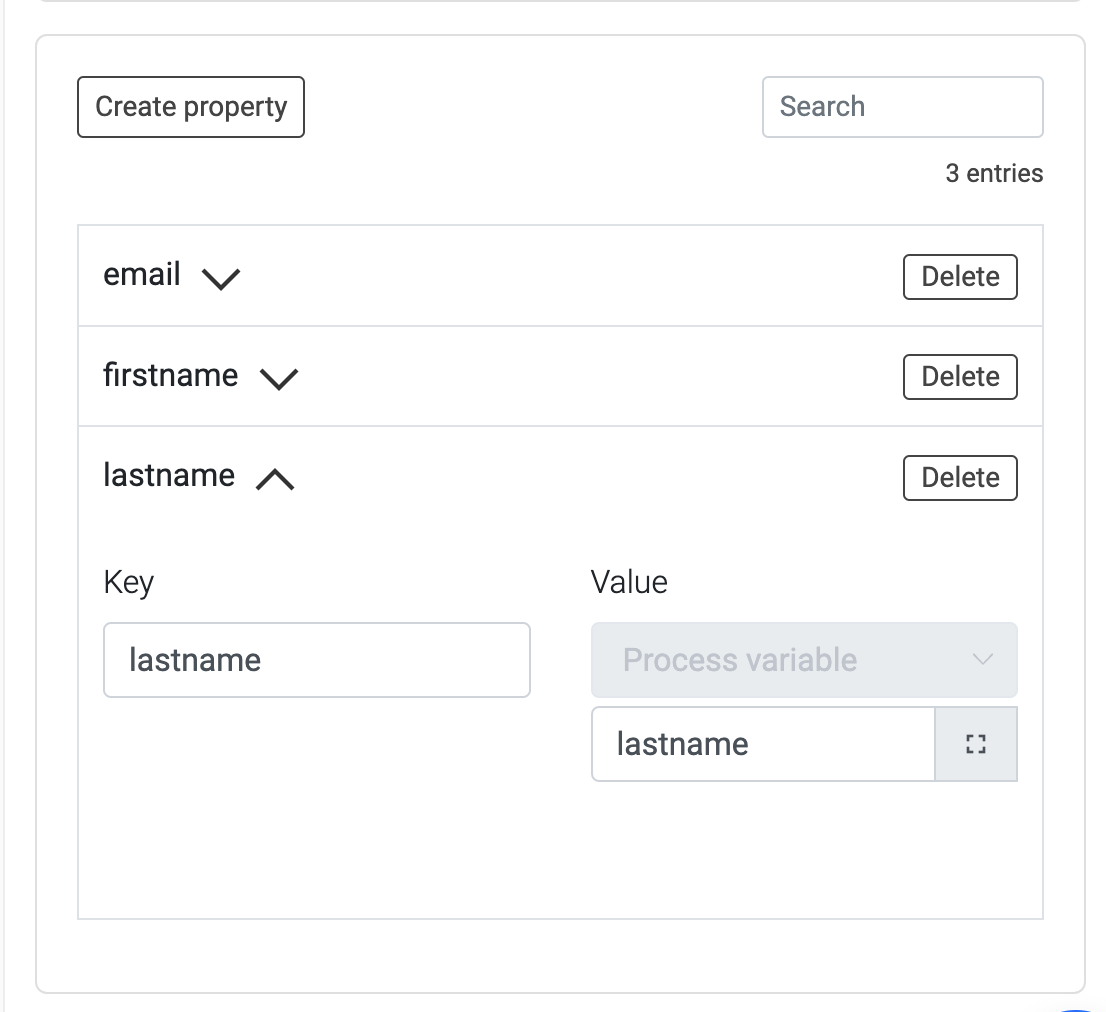 A double opt-in for newsletter subscription can be triggered via Hubspot. The instructions can be seen in this Youtube video or in this Hubspot support article.