Jump to Home View Module
Introduction​
If a home view is configured this process module jumps to it. The jump is executed directly when the process is opened. To prevent this, place a decision jump or a continuation question before the jump.
Typical Use Cases​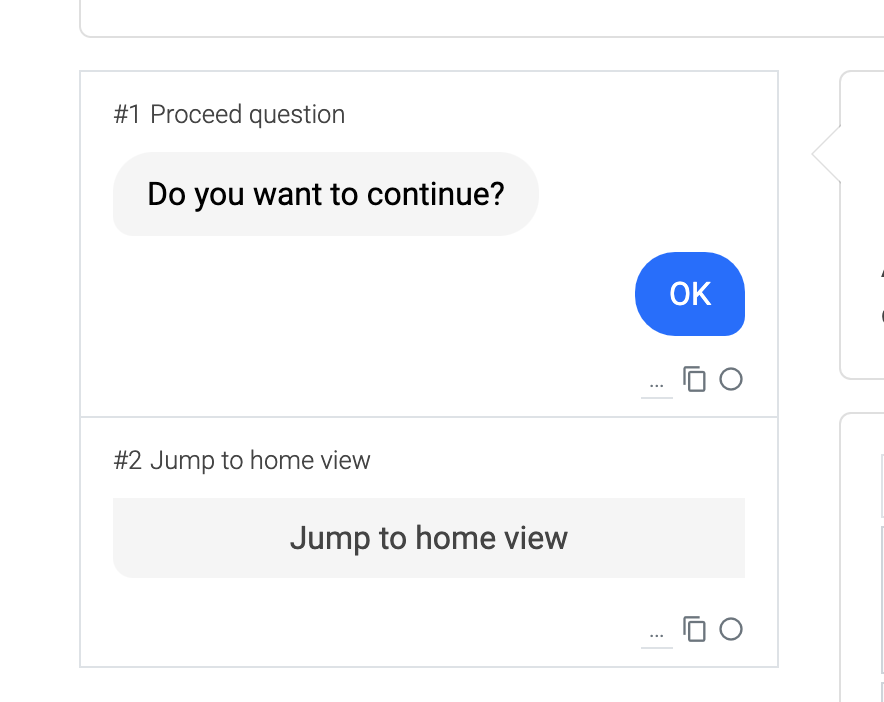 How to Use the Module​
Select a home view from the drop-down window inside the module.